Society has been fast-paced in recent years and we all spent a lot of our night time in various things whether it be using our smartphone or working on our laptops at home. Although we all have faced the need to travel at night and it may be a pleasant experience for you because you enjoyed your ride in your car.
But for people who prefer to use public transport, it is not such a pleasing experience.
Our technology is improving every day, we have more processing power in our hands than the first most powerful computer but still, we lack in providing good transportation when the sun goes down. This has been a critical problem in the past which is overshadowed by the recent and more important political issues which our government continually deals with.
Although if we are to take into consideration the night shift workers then it becomes a big disadvantage for them as they have less service at their use as the 9 to 5ers. The transportation industry mainly focuses on people who go to their jobs in the time frame 9 to 5 because that's the most profitable and the busiest time in the day for the transport industry.
In order to make sure that the office goers can get back to their house and vice versa we forget that there are people without whom the office won't be opening at 9 am in the morning. They are neglected by the industry and it is becoming a bigger problem day by day.
The transportation service focuses on the office hours and the needs of the daytime commuters because there is a huge demand. The demand lowers for after hours and the transportation services run less and fewer buses and trains.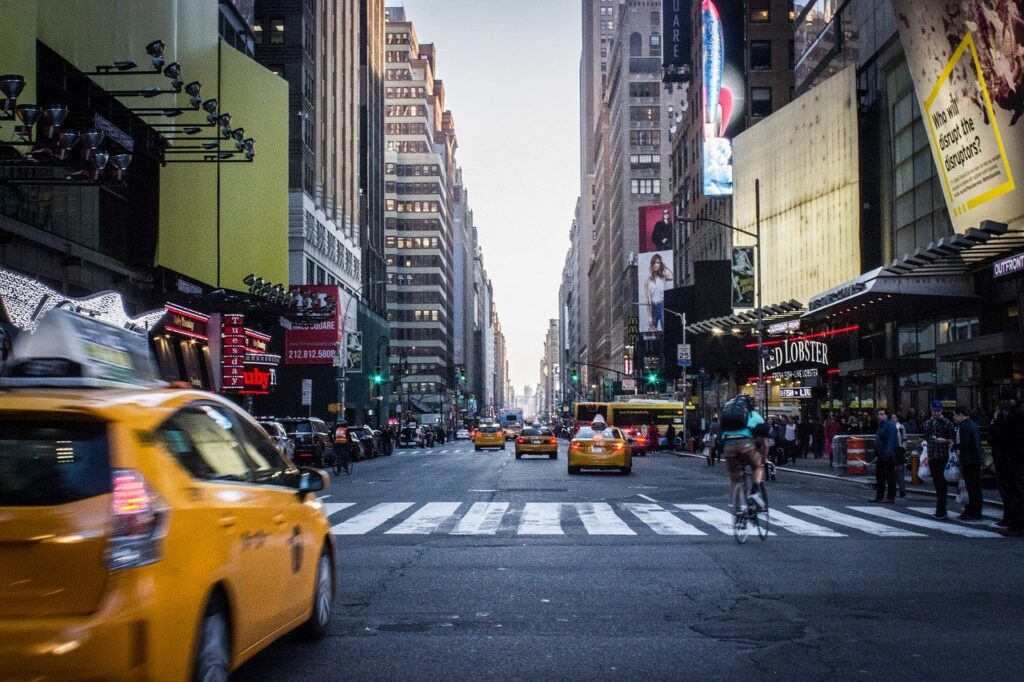 It won't be correct to say that the transportation needs for daily commuters are met in a timely manner. They too struggle to make their way to the office and back home but the situation is far better than the night commuters. They struggle to find one bus for hours and while waiting their time is wasted even after long hours of hectic work.
There may be a way out for the night workers and that is cab services but the services provided at night are more expensive than their day counterparts and are scarce. Due to that, the night workers are forced to depend on public transportation even though it doesn't provide even a stable service but the cost of a cab is not affordable for a night time worker.
Many of these workers are paid on an hourly basis and they have to take into consideration that they have to get back home by a specific time because of either their day job or any other daily needs and have to sacrifice some hours of pay for getting back home at the time because of the lack of transportation infrastructure at night.
There are various factors that play their part in making the commute difficult for night-time workers.
Poor Public Transportation Service
We all face the problem with public transportation in our daily life even though we commute during the day. The infrastructure to back the transportation service is poor and needs to be updated. We have fewer buses as compared to the travellers and that reflects in the quality of service.
Although the situation is even more difficult for late-night travellers because at their time of commute many routes are basically not functional anymore. The buses don't follow their designated path and are not serving for various routes which leave the commuter with no option but to use the personal vehicle at night.
The commuters are well aware of the dangers of using the personal vehicle after completing their night shifts. They are not fully capable of operating a vehicle after the hectic night work and this can hence lead to accidents, that's why people avoid using the personal vehicle after the night shifts.
Even in the Metro cities such as Delhi where there is Metro rail. The timings for it doesn't support the late-night workers and hence their best option is eliminated right away. The Metro doesn't start operating before 6 am in the morning making it difficult for people to even wait for the service to start.
Lack of Options
The condition of public transport doesn't support the night commuters and hence they are forced to look for other options but the question here is what other options do they have? In Metro cities such as Delhi, Metro may be an option but it is not available in the night commuters time and hence is eliminated. Other options are cab services which are not reliable at night and there is no assurance that you will find one every night.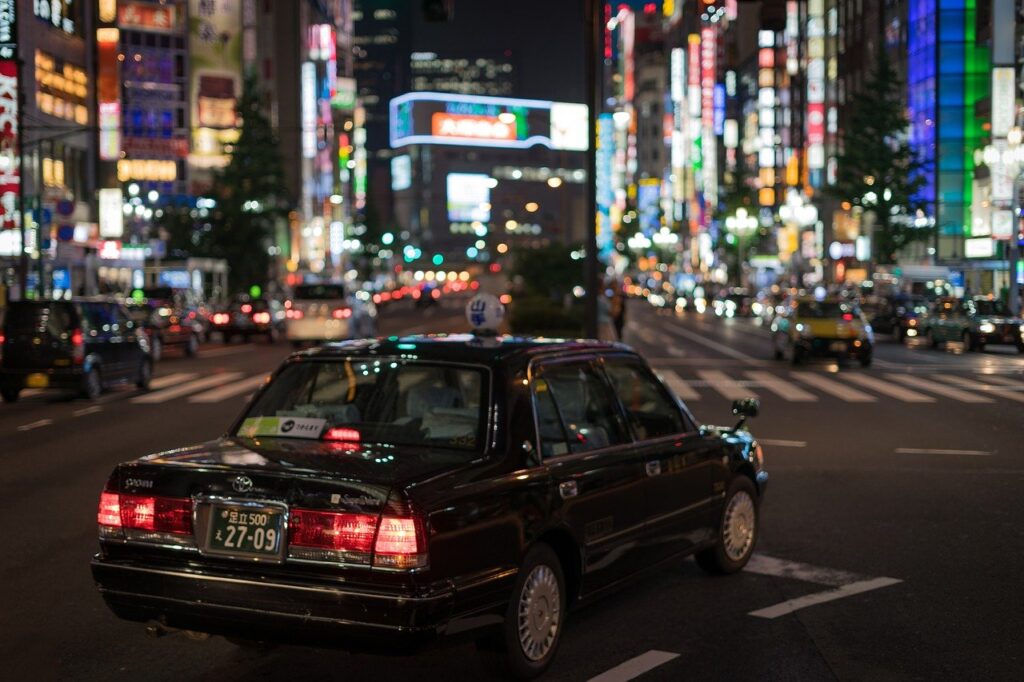 Although many companies offer their night shift workers the option to opt for a company cab that will drop them at their location but not every company offers this and there are other obvious consequences of it. A large sum of money is deducted from your monthly salary to compensate for the transportation service.
Another issue is that it doesn't necessarily benefit each and every individual employee as their home may not be in a nearby location. Oftentimes the service is provided for people who are living in close vicinity and hence someone living in an odd location will not benefit from this service.
Security Issues
The night is less secure than the day and we all know that but to what extent. In our society, we are listening about increasing crimes against women and in general also. This makes it almost impossible for a woman to work the night shift. She will have to think about a reliable and safe way of transportation. Commuting for women at night is dangerous in many regions of the country.
Companies that employ women on the night shift also provide them with the option to choose the company transportation that will drop them home safely. This is the best and safest way of transportation for female employees.
The ever-increasing rate at which people are opting for night jobs and the vacancies created due to the expansion in the IT sector has created more night jobs than ever. It is mainstream now and people don't hesitate to opt for them but they are in Metro cities such as Hyderabad, Bengaluru, Mumbai etc. Even for them, finding a reliable transportation service is troublesome.
Non-Reliable Cabs and Buses
A lot of people commute to their office and back home in private buses. These are different from the traditional public buses and they offer an app to book the service from one point to another. These services are reliable for daily commuters as they don't have to worry about their commute and can enjoy their travelling time and utilize it to the fullest.
Although these services are for people whose commute time is long and the route these buses take is mainly the highway roads and not many people can benefit from these unless it offers the service around your office.
The problem arises when even these services are almost not active for the night commuters. Either the frequency is so low that it is not feasible or the service doesn't align with the route you have to take.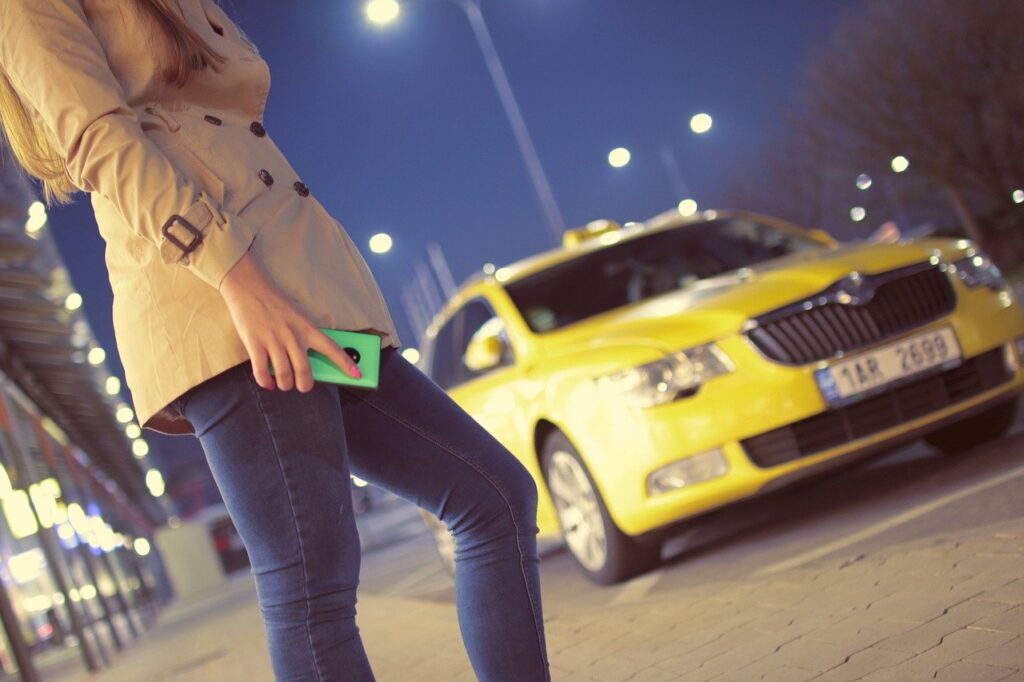 These problems bring us to the often best alternative: The Cabs. Cabs will be the best alternative if it was for a daily commuter but for night commuters, cabs are expensive and the frequency of them to are low enough that you may not be able to get one for your way back home.
To solve this problem, you can consider booking cab services by FAIDEPRO which will provide you with comfort on your way back home without all this hassle. Booking a cab each day is neither economical nor efficient. Relying on one cab service will provide you with the comfort to end your shift and get into a cab and back home. You won't have to search for a cab that late in the night, our cabs will be at your service at the time of the end of your shift.
The Financial Cost
The options of transportation for night commuters are reduced down to one due to the financial cost of working late at night. For the night shifts, employees are paid less at an hourly rate and hence they will face difficulty in finding a reliable transportation service. The gap in transportation service forces them to spend a big chunk of their salary on transportation services.
This is a big hurdle in workers to finding better-paying jobs which will offer them comfort and reliable service. The transportation industry has neglected the night commuters for years and this needs to be changed in order to maintain the services that we all use which are possible only due to the night shift workers.
Read this blog: What is The Concept of Dropshipping?