We all use social media in our day-to-day life and are not aware that there are award shows for it too. Similar to movie awards the hard work of actors, producers, directors, and crew are appreciated via awards, the social media awards offer recognition for the hard work that people do on the particular social media platform.
Our social media use is different from a person who is in the business of social media. We can see ourselves as a viewer when it comes to movies and the people who are making these movies are the one's getting awards.
We use some kind of social media every day for our personal reason. To know what's happening in the lives of our friend, our favourite celebrities, our favourite cricket team, our distant family and much more. We are so much invested in social media that we have access to more than 2 platforms via our phone and on average people use 2 social media platforms a day.
This is the sole reason that there are social media marketing companies that are on the rise and they use data and IT services to influence us. At the core, we are getting influenced by the people whose pages we follow and whose content we see on a daily basis.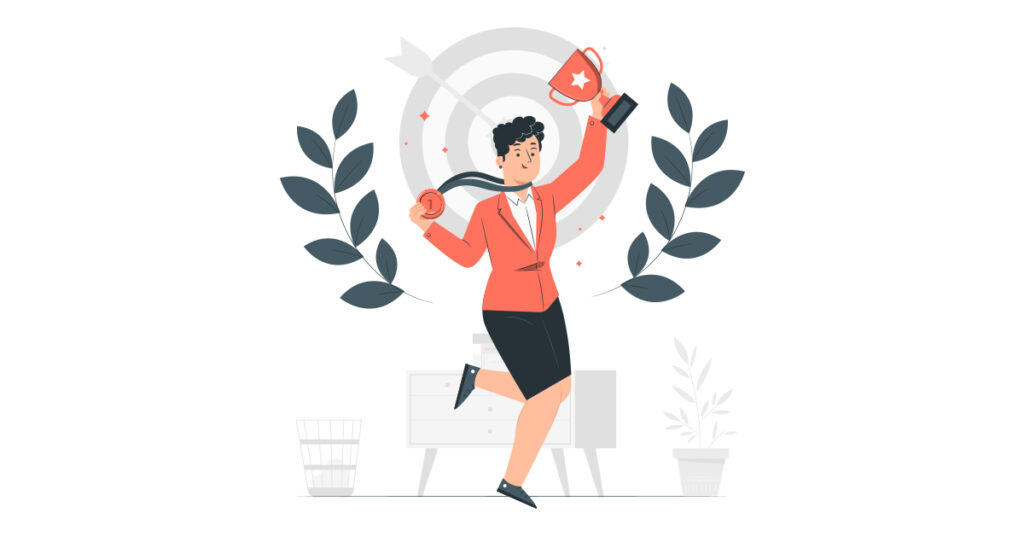 Earlier such a thing was only possible through a newspaper, then it became television as people started spending a lot more time in front of their TV. Then here we are with a smartphone in our hand which is similar to a TV for a digital marketing service provider with some enhancements that are beneficial for the social media marketing companies.
Now that we are spending so much time in front of our smartphone screens and the fact that a smartphone is with us the whole day is more than enough for a digital marketing service provider to take advantage of. We can now be targeted based on our activities on these social media platforms which are then used by social media marketing companies to use them to influence us.
There needs to be a clear distinction between the fact that some are good while others don't have that many pure intentions. If we say that there is a company page that wants you to engage with them and post relevant content that you like to view on your social media then that's not a problem but when it comes to people and organizations that exploit your data for their own profit-making purposes then it becomes the other side of the coin which is dark in nature. We become vulnerable to such people and are at their mercy to some extent.
The Need of Awards for Social Media
This is a very important question to ask as to why awards are important and especially for social media. Awards are important for us and more importantly for the social media marketing companies. We all know the most famous awards are for movies and what do these awards do?
They appreciate the people who made good movies which were able to express something much more than the movie itself and create an impact. There are numerous aspects that determine which movie wins but one thing that is for sure is that it should have a positive impact on society and its working.
All industries and businesses impact us and that is no more a mystery, whether you are buying candy from a nearby shop or a smartphone from a different country. The impact is there and this impact should be in a way that obviously benefits the company but most importantly doesn't harm the consumer.
As for the awards are concerned the award is awarded to the company which impacts their consumer in a positive way and these awards are equally important to all businesses and industries.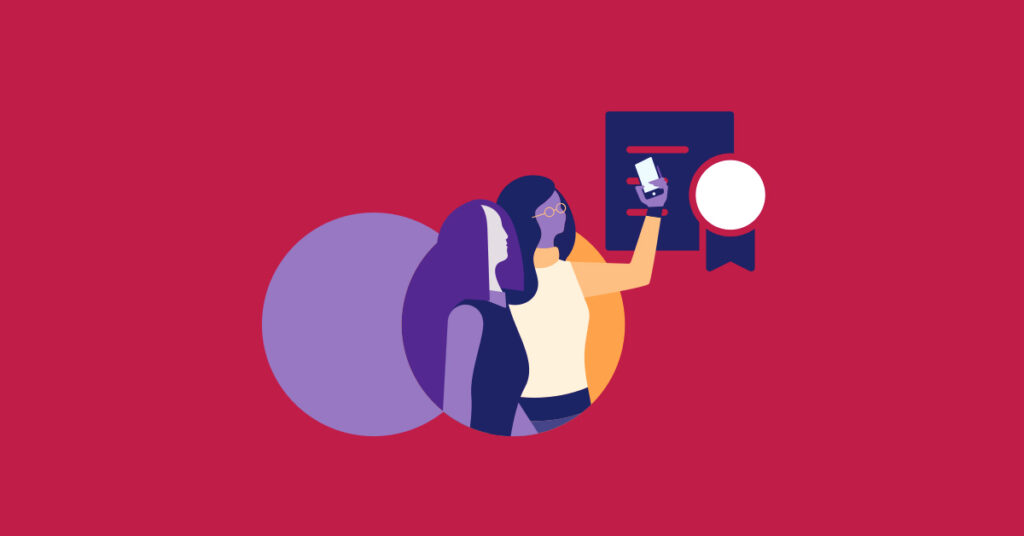 If we look at it from the perspective of a social media marketing company then these awards mean a lot to them and for any company that utilizes their presence on social media to bring a change for themselves as well as for their customers. Getting an award provides its customers with a message that the company they are buying goods from is trustworthy and values their data and about them.
There are tons of companies that influence us and are around us all the time. You know these companies are McDonald's, Starbucks, Pizza hut and many more which influence us with their social media marketing.
Here we present you with the Top 10 awards.
Top 5 Social Media Award Shows
One thing to know is that these are not in any particular order, just the best of the award shows for social media.
Social Buzz Awards
Social buzz awards are awarded to brands and individuals who innovate and excel in social media communication. This is hosted by the marketing media machine the Drum and was founded in 2010.
The award features various categories such as In-House Client Team of the Year, Best Use of Live Video, Best ROI, and the Social Buzz Rising Star are a few to name.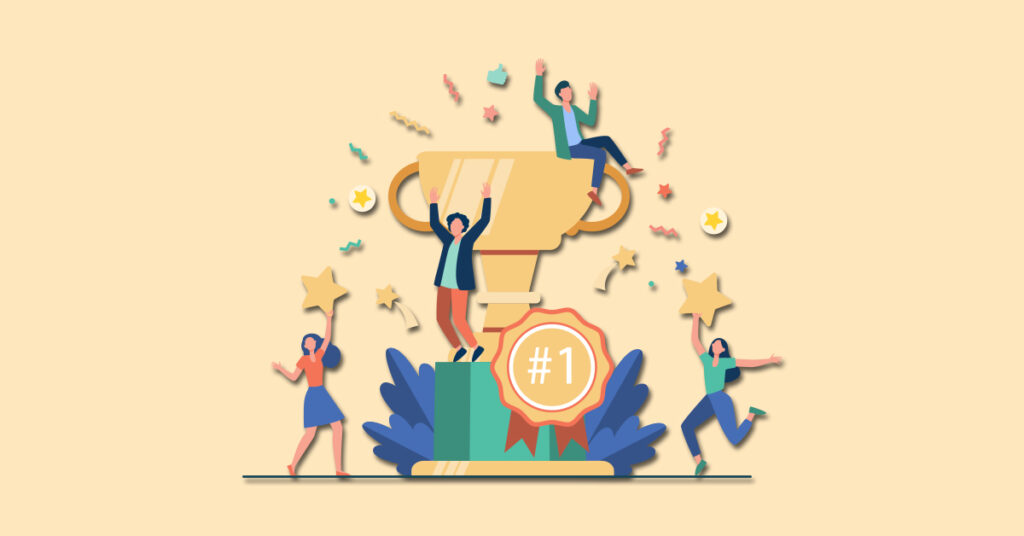 This award has many previous winners which include Acne for Ikea for their unique and humorous response to the Balenciaga bag which got them the Best use of Imagery award in 2017 and many other awards too.
The highlighting feature of this award in the category of the Most Innovative Use of Social media which highlights the use of social media in ways that help grow the brand of an individual or a company.
There are many people who use social media for a change such as an individual who used social media to highlight the cultural heritage of their country in a detailed and researched manner.
The applications for this award are free of cost.
The Facebook Awards
Well, what better reward than the company which started social media in a broad sense. It is evident that social media was there in the picture before Facebook but Facebook revolutionized it. If you are wondering about Facebook's dominance in the social media space then don't get surprised that it also operates its own awards.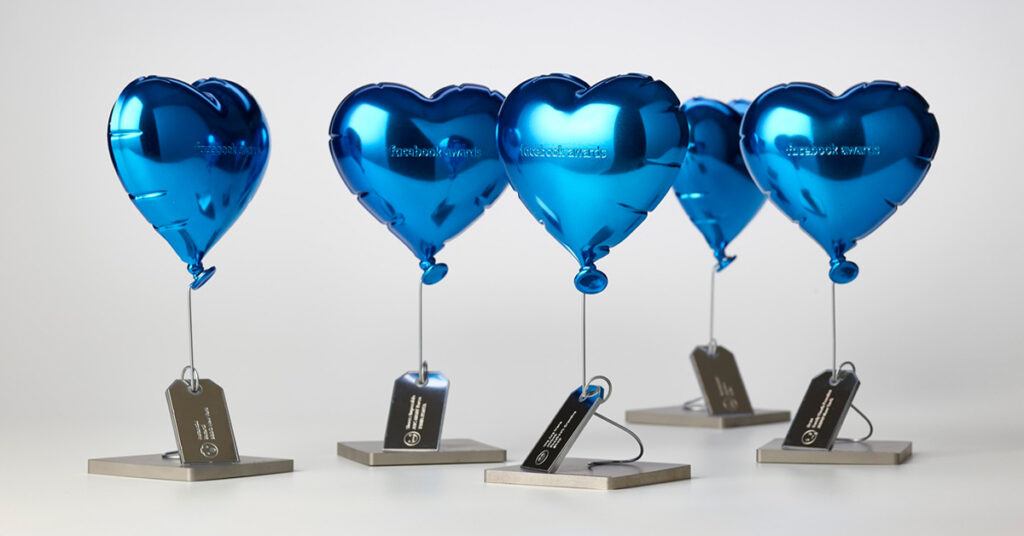 The main motive behind this award is to celebrate the people and companies with the best creative ads on the platform which have an impact on the user and encourage people to use the platform in an engaging manner.
These awards are the best for the social media marketing companies as they honors the most creative and innovative ads which these companies mainly deal in. The great thing about this award is that even if you are just an individual you can still compete with big brands and win the competition through your innovative ideas.
The entrance to these awards is also free.
The Shorty Awards
The annual Shorty awards are one of the most renowned awards for social media which recognize brands, influencers and agencies that shine bright on social media.
These awards are one of the most categorized awards with more than 130 different categories which span everything you can think of. From brand marketing to mobile campaigns to multi-platform influencer campaigns, live events, brand redesigns to much more.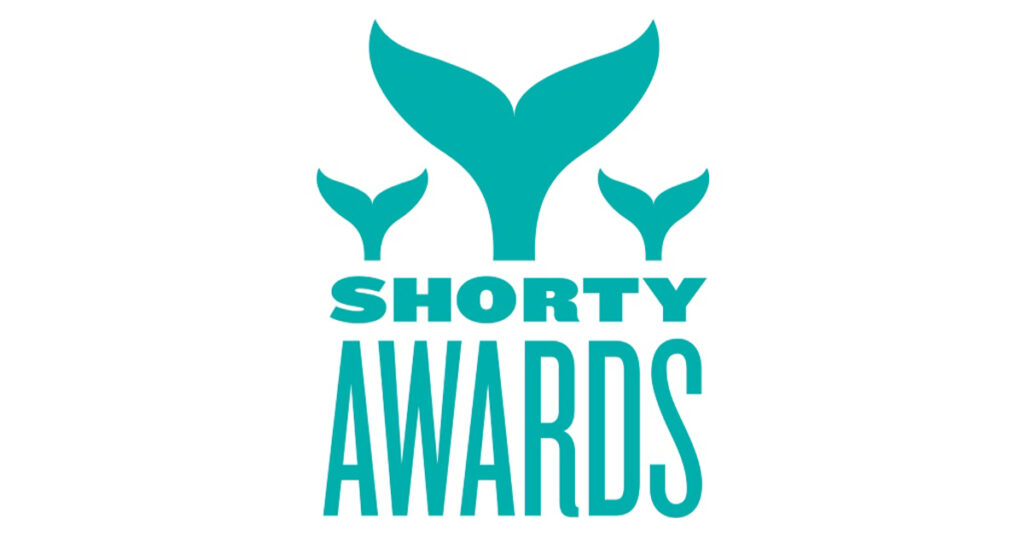 Shorty awards are also viewed as an indicator when it comes down to a brand or influencer truly owning the platform. Obviously, no one is good or best on all of these platforms. Some can be good at Twitter while others on Instagram. The award honors people with diversity and is viewed as one of the best indicators when it comes to social media.
This award has the reputation of honouring only the ones who are the best of the best. You may think that someone is good not until the shorty awards are announced as they find the best in the best and never disappoints.
And something this prestigious doesn't come free and hence to enter this award there are categories here too. For early entry the fee is $399, for regular entry, it is $499 and for late entry, the fee goes up to $699 respectively. So don't miss the chance and register it as soon as you get your hands on it.
PR News Social Media Awards
We all know that public relations and social media are so closely related to each other that you can't imagine one without another. This is a special award as conveyed by its name. This award honours the best people in the domain with different categories.
The categories provided here are diverse for the domain but not as diverse as for a normal social media company and that is justified as the award doesn't target that. The best thing about this award is that it is deeply rooted in what it honours and doesn't fall off the track.
The award is open to anyone from anywhere and hence allows people to be from different countries and industries. It is one of the best for the companies which can utilize their data and IT services to get a place in this prestigious award show.
Often the awards are won by either big brands or individual influencers but here the chances for a B2B company to shine are high and earlier many companies have won it especially the tech company that has access to data and IT services.
The focus of this award is on the social media campaigns run by the companies which garner good public relations. These awards are not as popular as the other ones on the list but are definitely worth it in the domain. If you are in the PR news then it can be an inspiration for you to do better in your job.
The applications for this high domain focused award require you to spend a little money with each submission costing $425. Although there are numerous categories the inclusion in those other categories cost another $275 for each category.
Late submissions are also allowed with an additional $275.
Corporate Social Media Awards
These are some of the awards which are celebrated among the corporates and are highly prestigious. These came into life by the business intelligence company the Incite group. These celebrate one of the biggest brands in the corporate world and numerous big brands have won this such as Dell.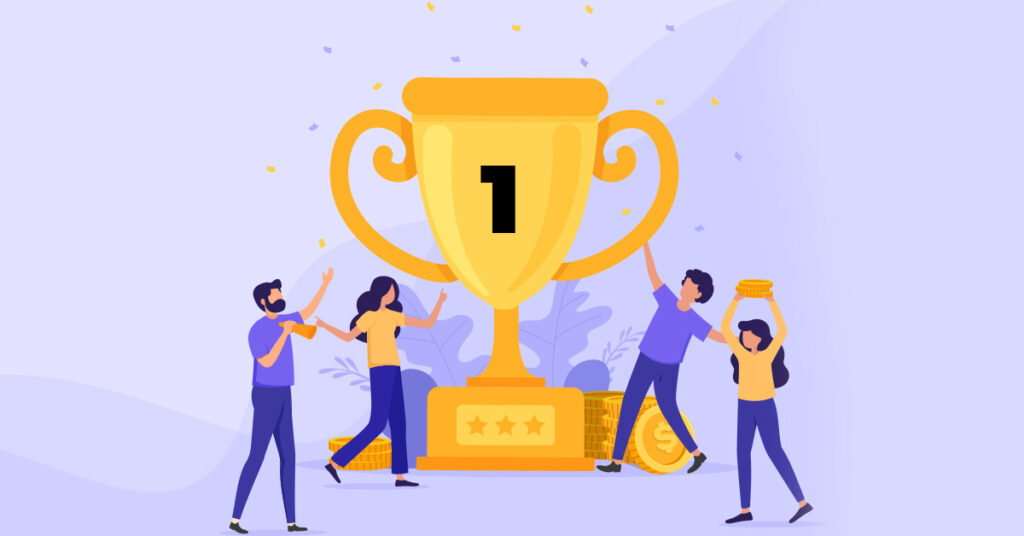 These are some of the best awards for a social media marketing company where they can use their skills to aim for such an award which will provide them with much more engagement and business. The categories include Social Agency of the Year, Best Social Customer Care and Most Innovative Use of Social Media. These awards are judged by CEOs and directors from the organization coming from different industries.
These awards are absolutely free to enter.
Digital marketing service providers are the ones who aim to benefit from these awards the most and are good to brands who take advantage of such social media campaigns.
Read This Blog: 56 Instagram Stats All Marketers Need to Know in 2021