By this time, you may be aware that content is the king and there are no shortcuts to engage with your audience. To achieve that you have to create content and not just regular content but relevant content ideas that can make your audience applaud you for your help and contribution. But then the question arises, how can I do this? An Editorial Calendar is a way which can help in such situations.
Digital marketing companies are increasing day by day because of the needs for digital marketing services that we require every now and then. People tend to spend a lot of money in automating this process but at the end, the personal touch that humans give to the content can't be matched by the machine. To achieve that we offer our digital marketing services for you to enhance your content and not worry about it again.
Although how easy we may make it sound, digital marketing especially content marketing isn't easy. It takes numerous content marketing tools and the efforts of a lot of writers to create good relevant content.
What is Relevant Content?
Relevant content is content your audience connects to naturally, you don't have to focus on marketing your content, your content will market itself. That kind of content is truly relevant content.
Relevant content is what your target audience is already looking for and you are providing it to them. You won't need to run ads to attract customers, they will come to you if your content is relevant to them.
To achieve that you will need to gather information and tweak your content strategy according to the demographics, the interest of people, age and other factors that affect their interests.
What is an Editorial Calendar?
We have talked about the relevant content but what is an editorial calendar in the first place.
So, after you have figured out what your audience likes and dislikes and now you are ready to write some content. But how will you write it without a proper strategy and planning?
An Editorial Calendar is a tool to help you do that. It is a centralized working doc that helps you organize the activities of your entire team. An editorial calendar helps in the digital marketing needs of your content and to make sure that you meet your needs weekly, monthly and most importantly daily.
Why do you need an Editorial Calendar?
Content marketing may seem simple but with the increasing competition, it is more complex than ever. We need all kinds of content now and to do that the need for a calendar arises. You wish to get ahead of your competitor but without strategy and planning is that possible? You know the answer. That's why you need an editorial calendar. Other than that digital marketing companies rely heavily on these calendars for their strategies and hence it should not be neglected. It serves its purpose and you have to admit it.
How to Create and Stick to an Editorial Calendar?
One thing to know while creating anything is that what may work for others may not work for you. There is no absolute here, no Right no Wrong.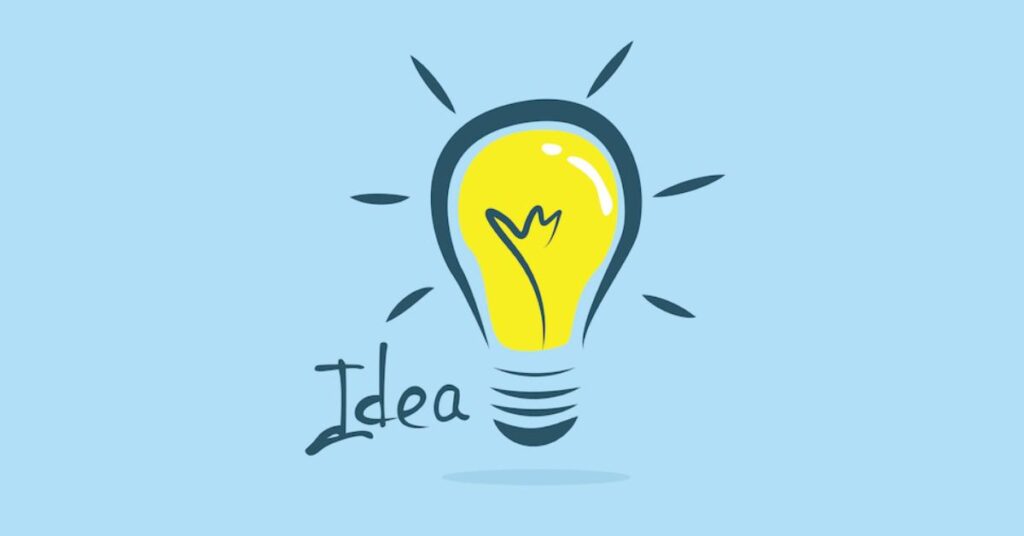 An editorial calendar is a digital marketing tool that depends on a lot of parameters and takes a lot of processes. So just stick with it and watch the content boom.
Choose a Format
For a good calendar, the first thing to do is to choose a format. You need to know what kind of format will be suited for your content. If you are not sure then obviously, you have to use hit and trial because that's the best option.
However, there is no editorial need that can't be fulfilled by Microsoft Excel. We all have heard about it but have not paid enough attention to it. We have heard about Microsoft Excel Pro users, they are the people who know how to use it to its best potential.
Excel sheet now provides a lot of powerful tools and there are tons of templates you can use to create your own editorial calendar.
As for the format, it can go like this:
Topic
Keyword
Author name
Editor
Category
Date of Delivery
Any other notes and many more
You won't be needing to learn a lot from using Excel to create such a calendar.
Outline the Important content
You have now created your calendar in Excel but you are now confused about what you should be doing and how your team will be using this whole sheet simultaneously. Then you need to use different colours and themes to make sure the important things are highlighted and are easier to catch by eye.
Highlighting with different colours of different columns will help your team to easily understand and find the work assigned to them.
Set Deadlines for Submission
The point of an editorial calendar is to make sure that the content is delivered on time.
There should be a cycle that you need to maintain for this to happen. If you follow a one week cycle then a draft should be written, edited and be available to be published by the end of the week.
This will make sure that the content is delivered at a maintained pace and you are not lagging on anything.
Determine your frequency
Deciding when you will be publishing your content will be critical in planning and creating this whole calendar. If you wish to publish weekly or twice a week will determine to which time a draft of your content should be ready. You have to maintain a pace according to the frequency of publishing so that you don't lag behind in your calendar.
So these are the ways you can create a good editorial calendar for yourself and stick to it. You may decide to use numerous different dedicated apps for the planning your content but spending that much money on an app is not worth it. If you wish not to do all this hassle then you can book our digital marketing services to remain stress-free.
Read This Article: How to determine a publishing plan for your content strategy