Chartered Accountancy is not a regular course of book-keeping. It requires minds that can follow the code of ethics as well as have the practical experience to deal with any abnormalities in an organization's financial health.
What is an Articleship?
It is a 3-year long practical training phase that allows students to work in real-life environments over cases for real employers who are established, Chartered Accountants. There are a set of exams, training, and orientation that a student must fulfill in order to pursue the articleship.
The articleship is an important period in any aspiring chartered accountant's profession as it offers first-hand experience on assistance and problem solving on behalf of clients. It is the last step of learning before aspiring accountants enter into the field of professionalism and start their own practice. By the end of an articleship, there are certain parameters that must be achieved by chartered accountants. Whether you are aspiring to provide CA services for tax or CA services for business, it is important to understand the nature of the organization and the area in which it operates. There are three main areas that a CA looks after. These are – taxes, auditing, and Valuations, etc. Knowledge of these fields is important to derive results.
Character building during the articleship is a major plus as it will help a CA build his/her own name in the field and form CA firms for better services. These include office ethics, handling pressure as well as working on communication skills. Overall personality development is important to enhance client dealing and work tactfully in situations that are demanding. Articleship provides a front to explore these techniques and enhance them for future practice.
It is the last phase of guidance for a chartered accountant before leaping into the world of finance, industry, and accountancy. It provides a platform to learn and expand one's horizons over a long period of time and the exposure helps in the assimilation of updates and changes in in-laws. Hence, it is important to understand that learning under a professional is a privilege and must be used fully to prepare oneself for future growth. There are conventional things that need to be developed and learned in this period. Below is a list to help you refresh your goals and adjust the call to action accordingly.
Things to learn during an Articleship from Chartered Accountant
Auditing
The basic area of research and technical know-how comes to use during an audit, especially if you plan to offer CA services for business. It helps you understand the common accounting errors and cases of real-life clients can provide better analysis at the practical application. The first audit is Vouching during the articleship. The clients mostly belong to the domain of statutory audit. It includes the scrutiny of a company's trial balance and judge whether these statements are presented in a truthful manner. There are Bank audits that are imperative to understand the working of the economy and NPAs. Tax audits comply with specific forms like FORM 3CD which helps in identifying the taxation system in India. The articleship period will not include many great opportunities always, but being able to assess these records, sometimes for listed companies, is an exceptional learning process.
Taxation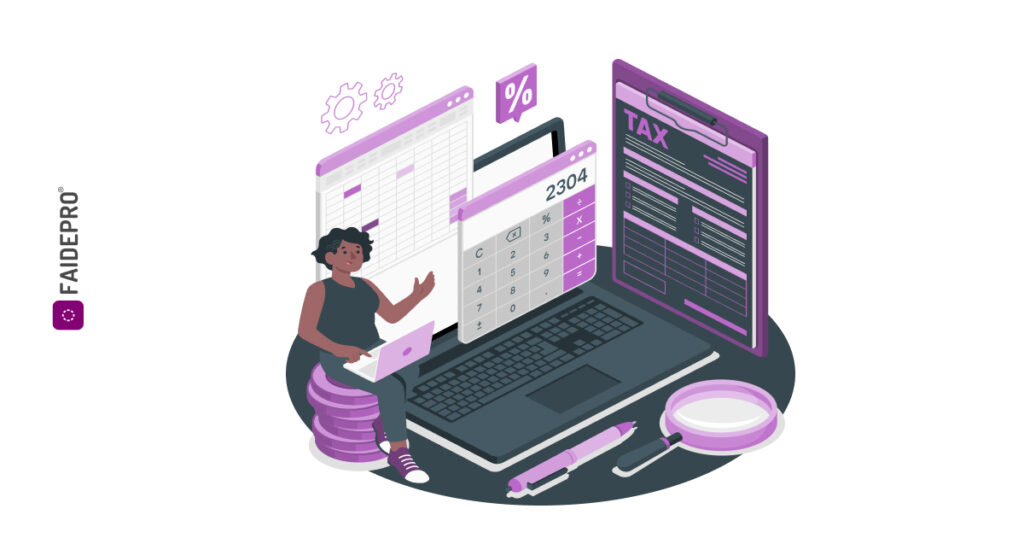 A great deal of our economy's growth depends on the taxation system in the country as it accounts for a major income source of the government. After clearing the exams, one must have knowledge of practical application and filing on Income Tax. CA services for tax are required by all organizations, public or private. However, it is important to understand that the updates in tax slabs and laws by the finance ministry need to be complied with at all costs.
This includes the application of Indirect tax, GST, and International tax. GST was introduced as a new concept to make the taxation system more transparent. Its amendments, forms, and eligibility should be on the tips of an accountant to help business persons and clients progress together.
Accounting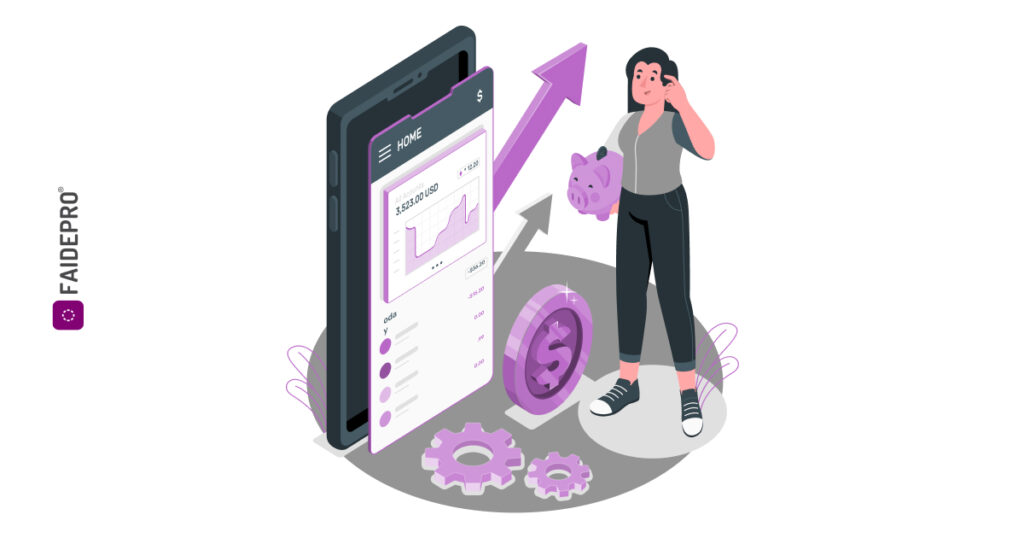 A chartered accountant has already crammed the rules and standards of accountancy along with qualifying so many papers with accountancy as a subject. However, without the practical implementation of these standards and calculations, the accountant is not an asset to the organization. Adapting to tools on accounting software and facilitating more accurate findings ensures that one is ahead of others in terms of results. However, these need additional managerial skills to combat any errors. It is not solely the work of paper and a pen. Rather, it requires creativity even when definite numbers are concerned.
Valuation of Mergers and Acquisitions
This opportunity doesn't come by easily, as you must have guessed. However, any accountant who gets to work on a team for mergers and acquisitions should make all efforts to understand the valuations of listed companies, proposing considerations to clients and auditing during restructuring. M&A is a term for consolidation of companies, whether they are mergers or one company taking over another. Mergers create a new identity for the company while acquisition creates a new owner of the target company. There may not be very great opportunities right in the beginning, but one must grab whatever they can to make the most of their time.
Apart from these hard skills, there are soft skills that are required later in the professional circuit. They help you gain an added advantage over your work and clientele. It is important to remember that the organizations constitute humans who work, feel, hear and see things. Therefore, being righteous in conduct is a must for all chartered accountants. Their code of conduct is dictated by the Institute of Chartered Accountants of India (ICAI) which is the sole statutory governing body in the country. It has the power to make amends regarding the syllabus of the subject, pattern, amendments as well as barring a professional from practice due to misconduct. Some of these skills include –
Communication Skills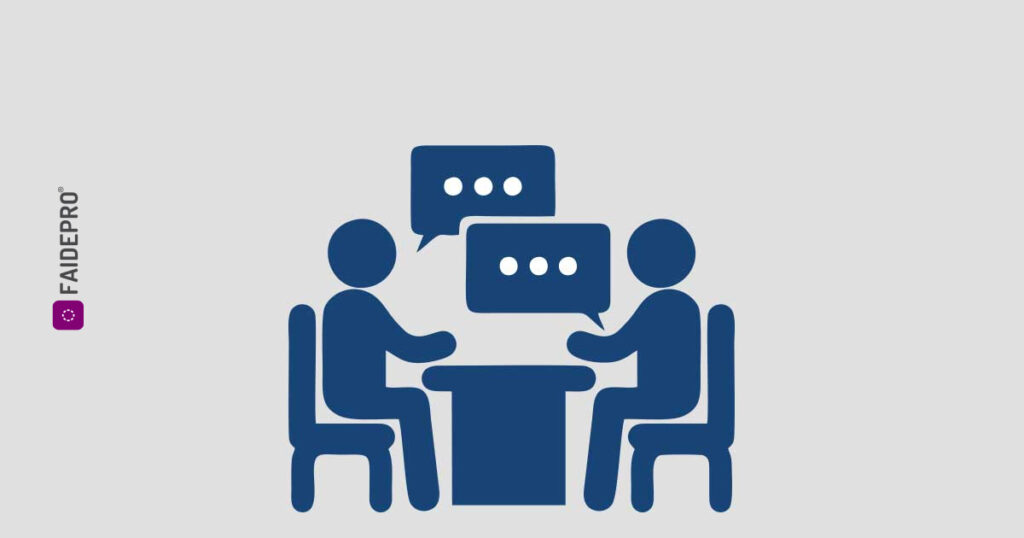 There is no good that a chartered accountant will be to any of his clients if their communications skills are not up to the mark. Communication, in business terms, is of two main types – oral communication and written communication. If you plan to have CA firms for better services, this aspect should not be ignored.
Oral communication should follow etiquettes as interactions with managers, teams, and clients will determine how long you'll be able to survive in this profession. There will be situations when using the right words at the right time may dissolve any discrepancy that arises in the workplace. During the articleship, one must observe and replicate the desired communication in order to make it a worthwhile experience.
Handling Pressure
The pressure in CA firms is tremendous during tax or statutory audits. The environment is dynamic in ambiance and requires adaptation in order to carry out work successfully. Thus, in the period of articleship, all aspiring chartered accountants must understand how to handle such pressure and still be able to deliver results, mostly error-free. There is always a possibility of slipping into the hands of panic and reckless behavior but one needs to stay composed throughout. The days of the articleship are not all rosy, there are rare moments of calm during demanding hours. One must be mentally prepared to face all such obstacles.
Networking
This is one of the most important aspects of any articleship. As students are freshly out of college or school before pursuing the learning, there are lesser-known contacts in the same field. Hence, during this period, one can understand the body language and communication that helps in building rapport. As this is the last stage in Chartered Accountancy, contacts are an important part of when you wish to start your own CA firms for better services. Take the opportunity to grow on online platforms like Facebook and LinkedIn too as people are technology-obsessed. Assignments, promotions, and clients are available on these sites and your networking will only gain you a better experience and more work.
Office Etiquettes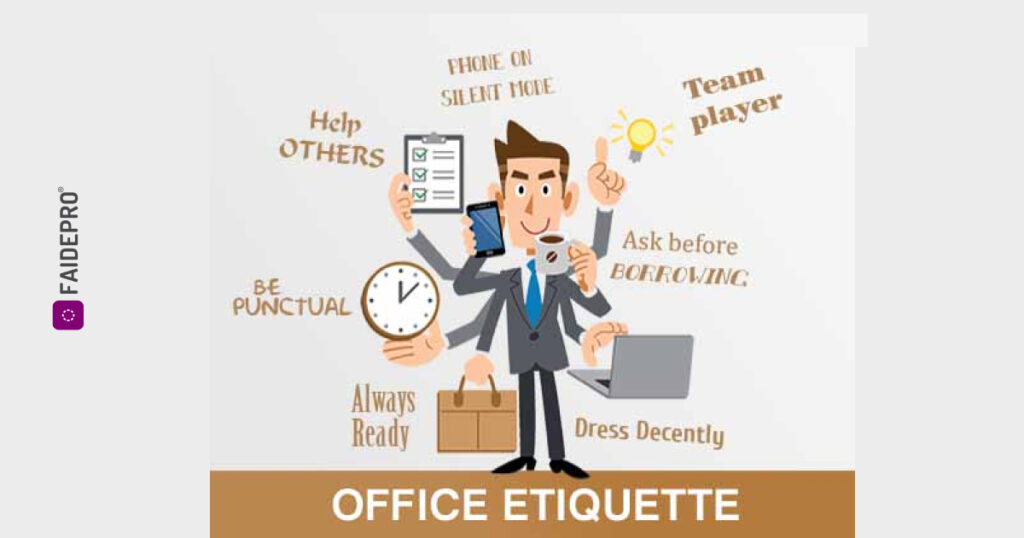 We often get so engrossed in our work that our surroundings stop mattering. This is what you need to learn while attending your articleship. Apart from work, other traits reflect your professionalism in the office. Be it an accountant offering CA services for tax or CA services for business, it is imperative to be careful about how one communicates, body language, and other etiquettes like maintaining a clean environment and respecting seniors. Team members should be regarded as intellectual individuals. There is no scope for persons who are arrogant and overconfident in their articleship throughout their work life.
Teamwork
Individual efforts are not the only thing that makes a firm successful. Even if one tries to perfect themselves but is inconsiderate towards the feelings and opinions of others, the firm will not grow. Individual growth should not be the priority always. One must pay attention to the ideas generated by peers, respect them as equals and value their contributions. Even if the firm one wants to practice in is private, no great work is the capacity of just one person. Hence, coordination in the workplace enhances the quality of work.
Constructive Criticism
In any articleship, it is the first-hand experience for many students who have only appeared in exams to date, to practice their profession in a most realistic environment. Assisting on projects, working in teams provides the accountant with an experience worth all the hardships. In the middle of this, it is important to see through your work and valuations to assess your actual progress. Thus, constructive criticism from seniors and counterparts can prove valuable to achieve greater heights in the future too. Being a rookie, it is rare to get appreciated in the articleship. But the aim should be to learn from mistakes and constructively use them to better oneself.
Leadership Abilities
There is a chance that a CA will be provided tasks to accomplish. However, in these tasks, one must also undertake responsibility and accountability for the tasks. Doing this will not only help the seniors notice your dedication but will make you stand out in a group of juniors. This won't go to waste and one shall be credited for the same before leaving to practice in the professional court. Any cognitive ability will only help in enhancing the confidence of future clients to take your firm more seriously and imbibe trust in your proposed ideas.
Conclusion
An articleship is a perfect opportunity to explore boundaries and learn to fit in well with the professionals of the field. Imbibing the hard and the soft skills is bound to help you be successful in the long run whether you work for an organization or practice privately. Remember to make your experience worth it by being honest to the clients and the work you undertake. Be calm and composed and there will be nothing that is impossible to accomplish when you start your practice.
Also, Read https://blogs.faidepro.com/10-issues-in-itc-under-gst-that-have-businesses-on-their-knees/