Getting a home is in itself a big victory and we all enjoy it. Homes are the places where we spend most of our time, in COVID days we all are stuck in our homes and hence it can get a little boring sometimes.
Watching the same thing each and every day is not appreciated by anyone and hence we all need some change. Although we can't go out and buy a new home, there are a lot of things that we can do.
We are sitting at our home at the time and working from home too. One thing we all can agree on is that if we are determined to make some good changes in our home then we can make it happen. You may get your whole family involved on weekends and even on some weekdays. If you are willing to put a little bit of effort into this then there are plenty of home improvement projects that you can work towards.
Home care is not an easy task when it comes to you to do so and you may consider using our home care services to get the job done if you don't have time and lack effort to do so.
However, there are plenty of things that can be done to improve your home.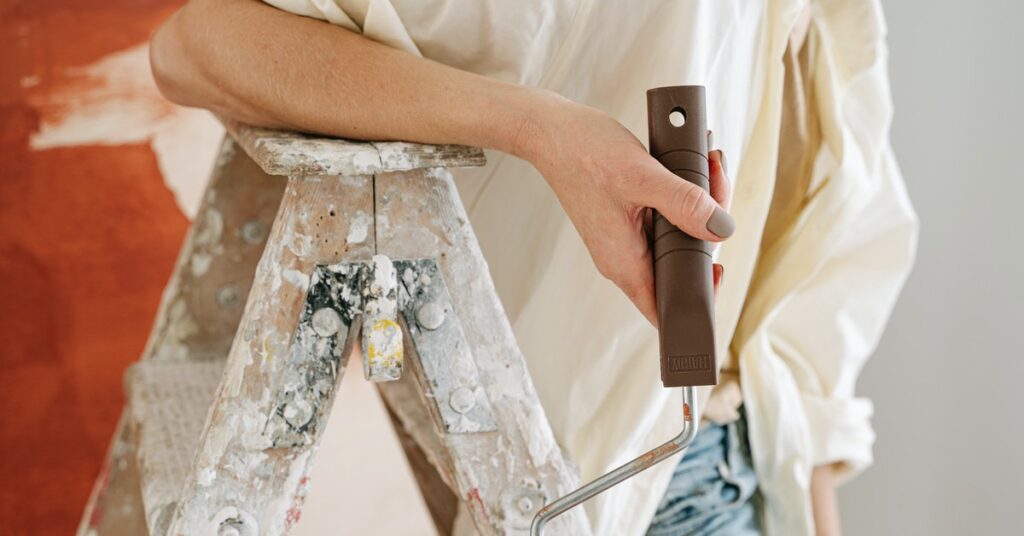 Let's take a look at it.
Here we present you with some really amazing ideas that are easy to implement and can be done without much effort. But for improving your home you need to make sure that you focus on one project at once and try to accomplish that first otherwise things can go wrong pretty fast.
The projects here are easy to implement but some of them may take time and some intensive work to do so than the others, so make sure what you are getting yourself into before starting it.
But the amazing side of the story is that none of them will take you more than a weekend in this work from home time and others can be done in just a couple of hours.
Go for Yellow Glow
We all have LEDs now at our homes but the problem you may have witnessed with them is that the white light is harsh on your eyes and staying indoors is not very pleasant. Replacing them with the other calming yellow LEDs will make a significant change in your room. If you still have not opted for LEDs then make sure the lights you use are LEDs so that they last long and maximize the luminance of your room.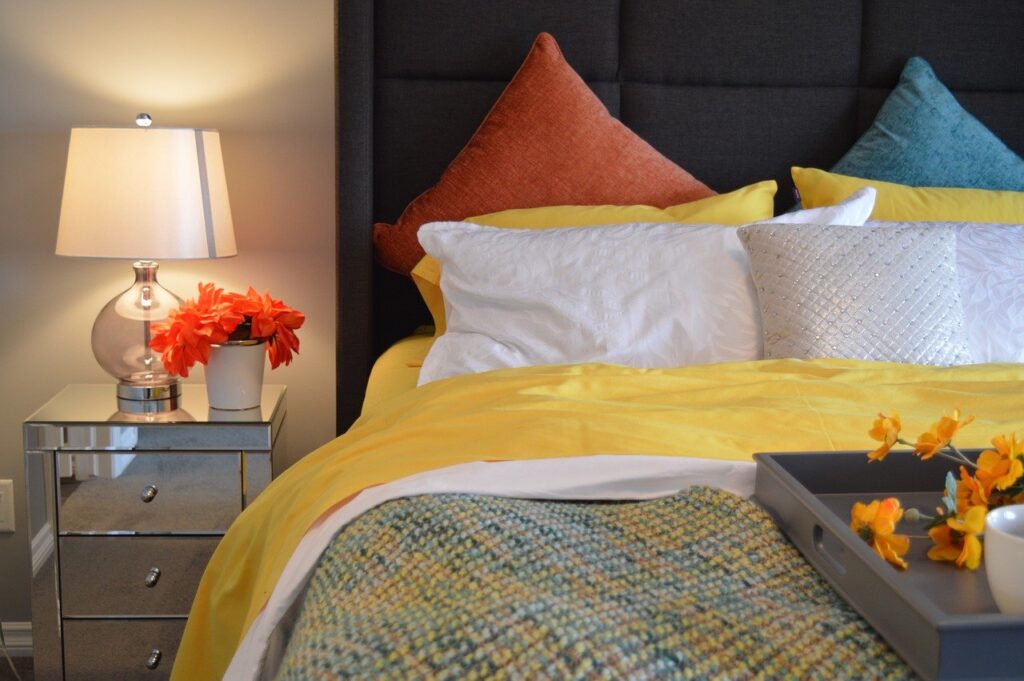 Another way of dealing with the harsh lighting of our houses is to install dimmers to change the luminance of your room depending on your mood. At this point in time, there are numerous LEDs that offer you the ability to switch to a different light temperature with the same LED bulb and that can be truly mood-changing once you see it with your own eyes.
Change your Furniture at Home
While you may consider buying new furniture, one thing is for sure that your existing furniture is not bad and can be remodeled into something mesmerizing. You can use our home care services to get your old furniture a new look. You will be amazed by knowing how many creative options our professionals provide to give a new look to the old life in your furniture.
You can add numerous designs and shapes to your existing furniture keeping the latest trend in mind and they will be updated according to the new look of your home.
Your furniture reflects your energy in your home and tweaking it a little bit will have a tremendous impact that you may not have imagined before.
A Fresh Coat of Paint
Nothing can beat a fresh coat of paint on your walls. Painting your walls with a new color is one of the best ways to transform the aesthetic of your room. Every room has an accent of its own which is provided to it by the color of the paint.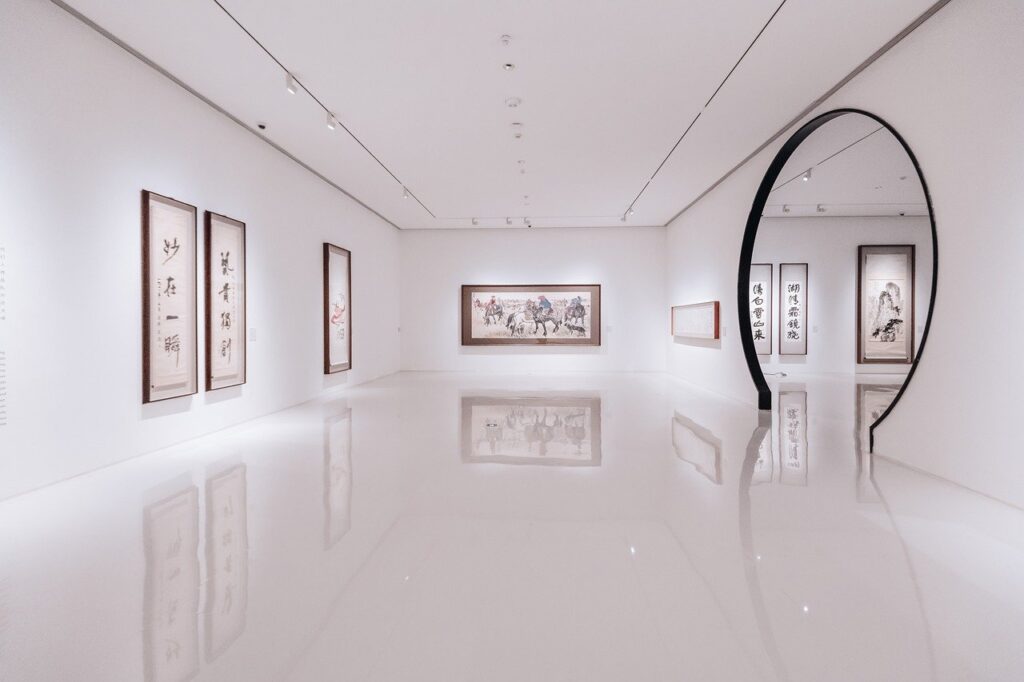 It's just not it, there may be places that need repairing or repainting. There may be patches which are not so good to look at and you can fix that with a little bit of paint. Although for some extensive tasks you may require to call a professional and what better way to do than to book our home care services.
Our professionals will make sure that any of the touch-ups that are needed are done perfectly without leaving a trace. Do you have a hole in the wall, don't worry it's an easy fix for our professionals?
Although if you take it into your own hands then you can just run some thick paint on it and then cover it with a fresh coat to match the surroundings. It's an easy fix that reflects in so many ways and affects the whole look and vibe of the room.
Get Smart with Technology
We all know the impact technology has on us and how far it has come into our lives. If you are ignoring the technological improvements till now, then you need to reconsider it. They can make your life a lot easier and comfortable. Not just for comfort, you should use technology to enhance the security features of your house.
From camera enabled doorbells to advanced security alert systems, there is no point in not upgrading it. The introduction of a voice controlled smart home controller such as Alexa or Siri will make a lot of things effortless for you.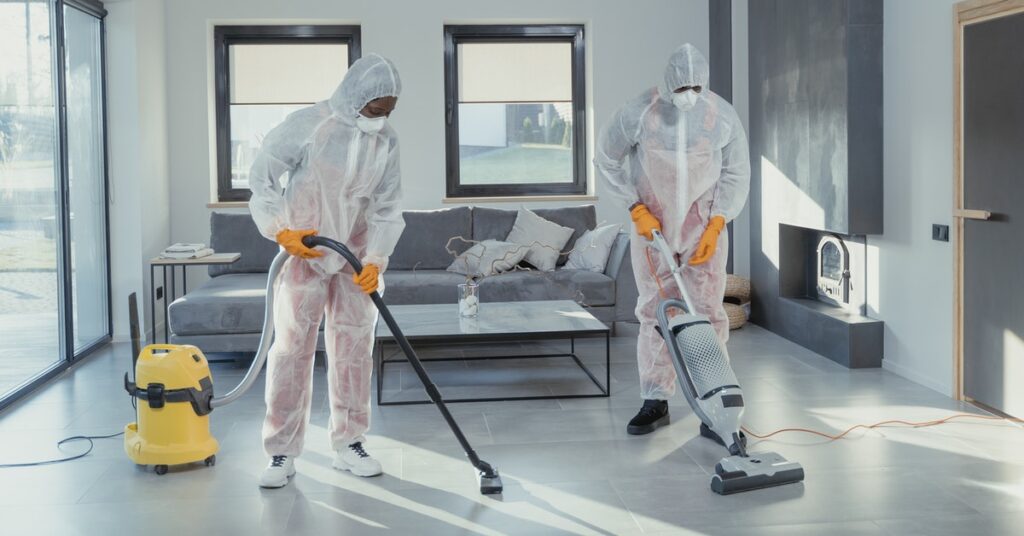 Now you don't have to worry about technology and it's design as it now blends into our lives and home designs well without much effort.
If you invest your time carefully in it then you can even find technology that will allow you to use your electricity more efficiently. Although these are a lot of things to consider and home care services may be the best option for you to know the whole potential of your house.
Hide the Cables
With the increase in the electronic appliances in our houses, we have one problem to deal with that is wires. Wires are now everywhere, scattered and hurt the aesthetic of our house. They are similar to the uninvited guests. One little trick to make them disappear is to place them behind the walls where no one can see. There are a lot of crafty ideas to make the wires disappear well.
If you are interested in art then you can even consider creating an art of the wires with highlighting them on the walls. There are plenty of art and craft videos which will provide you with various options to do so. Otherwise, you can always use our home care services as per your convenience.
Enhance your Entryway
We all want our houses to look the best and the entryway is the first thing that is visible to a visitor and we often spend plenty of our effort in enhancing the look and feel of it. But it is mostly underappreciated when it comes to design and the aesthetic. Due to COVID-19 there needs to be some necessary changes and you can blend it with some crafty design to give it your own touch.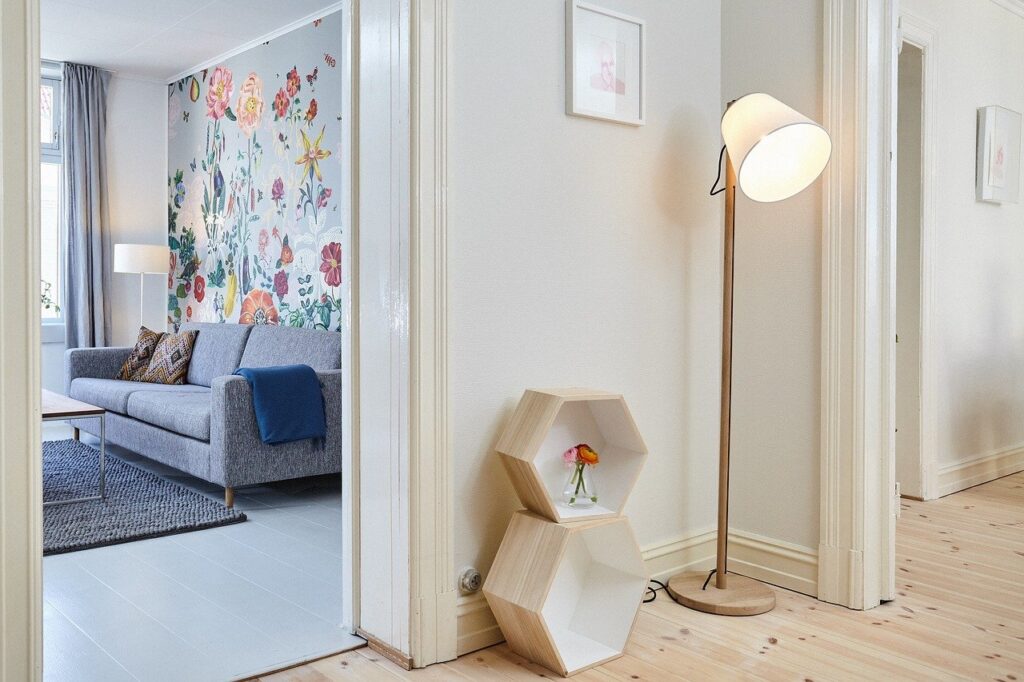 Adding a new rug is one of the most underappreciated of the upgrades but it provides and sets the vibe for the whole house and hence provides subliminal signals which are destined to be not seen at the first glance.
Adding other things that can add to the fashion and function both will come handy. A mirror is a very pleasing aesthetic for your whole house although the entryway looks damn satisfying.
Use a Non-Essential Closet as an Office
We are all in a position where we are working from home and hence the need for a home office arises. But for a new office you may have to book a real estate service, although turning some unused and barely essential closet into a home office.
It will help you to stay productive throughout the day and will eventually save you a lot of time in the whole day where you can do a lot of other things and can enjoy your time with your family. Having a private space to work will enhance your chances to work better than your peers and boost your performance and who knows the next promotion may be yours.
These were the few things that you can do while you are at home wondering what is wrong. Sometimes it is the smallest of things that makes all the difference. You may not be comfortable in doing all of these changes but still want to try them out then you can consider booking our home care services to get yourself a little help so that you don't need real estate services to change to a whole new house.