We all love to consume content every day but if we ever look at the amount that we are consuming today as compared to the previous few years, it is mind-blowing. We are consuming content at a rate like no other. Have you ever thought about how much Facebook or Instagram content we consume each day? Even after that, there seems no shortage of data on these websites or on the internet. We have enough data at this moment that if we decide to just consume all this content for the rest of our life even then it won't finish. But still, people are putting up new data each and every day and now you will be wondering how will your content rank high?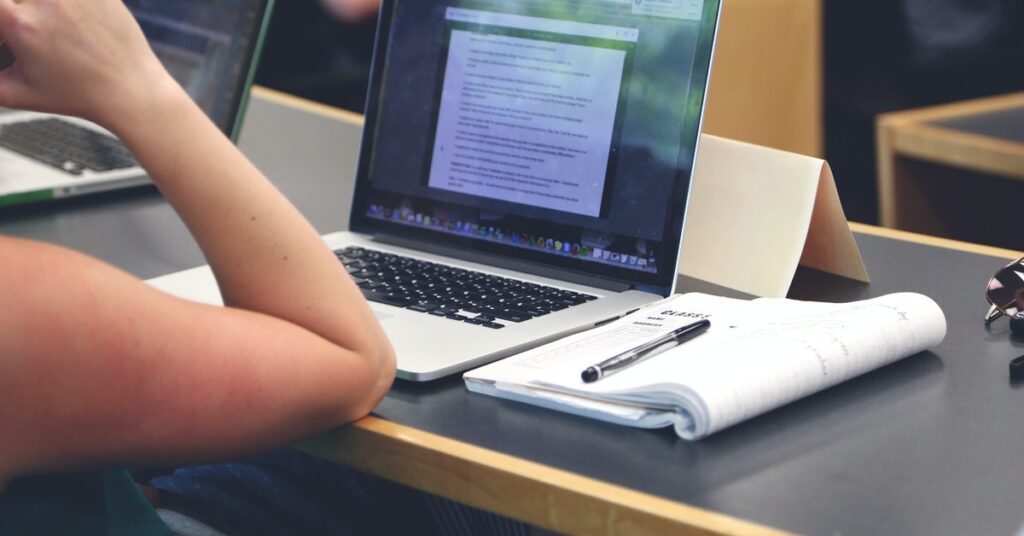 That's what we are here for. Who better to tell you the secrets than a digital marketing service provider?
So here we are with the best advice that will make your blog rank high on search engines without you putting all your fortune in digital marketing for your company.
What is High-Quality Content?
We often say high-quality data but what is it? If we are to ask the digital marketing companies then the answer is very diverse.
If put simply a high-quality content is that maintains the consumer's attention. At the end of the day, that's all we want and that's where we all are headed.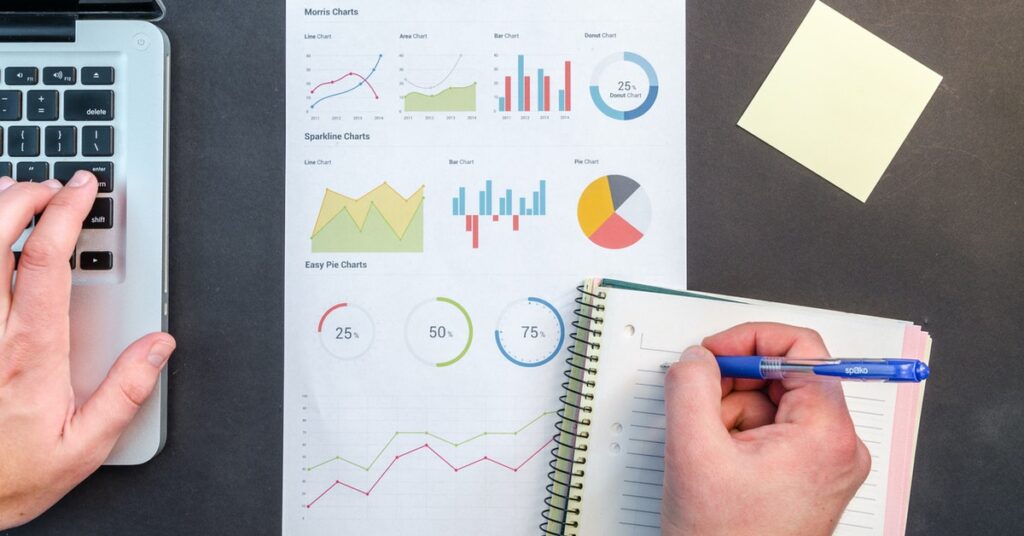 There may be different reasons for all of us to put on some content but the end goal of it all is that we get engagement from that content whether it be in terms of brand awareness or improving the click-through rates on some links or anything else.
Here are a few key points that can help you achieve your own goal with the content.
Research Good Content
More than 90% of the data on the internet ends up being wasted as no one pays any attention to it. We know you don't want that to happen to your content and your content ideas will determine the fate of your content. If your writing idea is good then your audience will make it happen and help you to spread it and if not then it will be forgotten.
To ensure that your content dwells you will be needed to research your content well. We are talking about the rough idea you have of your content and mainly the heading or the topic.
Perform Research on your Topic
The content that you are creating whether it is Visual, Audio or Written research is imperative. Even if you are writing your personal views, you will still be required to research the topic.
In today's time where there are a lot of people who provides low-quality blogs, you should aim to provide high-quality content-rich with research.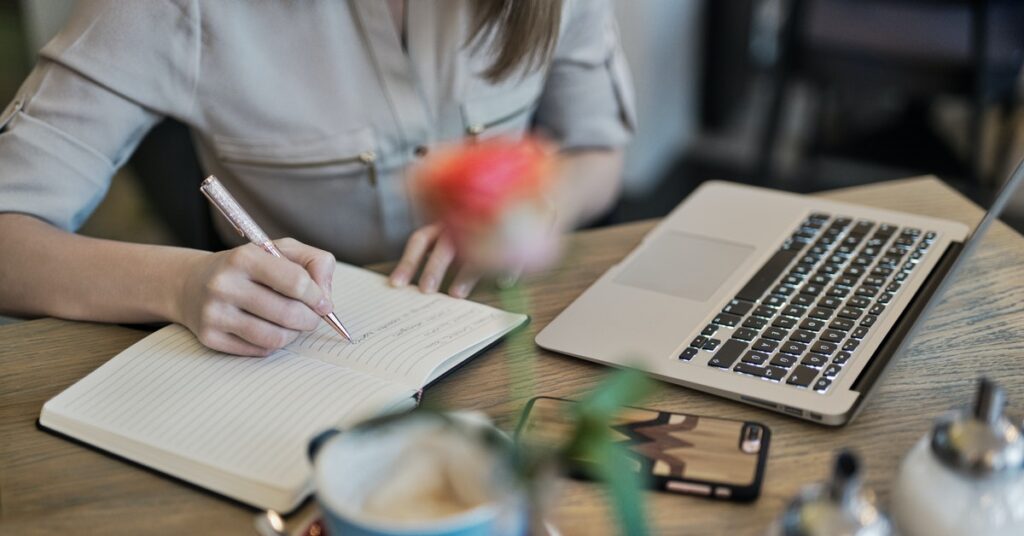 Doing research will help you to improve based on the knowledge that is on the internet already. We all have to accept the fact that the knowledge that someone is searching for is already available in one way or another but we have to write it in a way that people can understand it and be interested in it.
Don't be afraid of sounding the way the popular post is written, on the contrary, it will provide you with ideas to improve your content even more and will eventually help people get what they wanted in the first place.
Use your Unique Perspective
Now that you have acquired all the resources that you will need to begin with your content but how to actually move forward with it. You have to use your own perspective to create the unique content that you are dreaming about.
We often end up creating a piece of content that looks similar to someone else's work but the fact is that it is often inevitable. Large digital companies do deal with this problem. People who depend on digital marketing services are at times are faced with this. But you don't have to be disheartened by it.
To make sure that it doesn't happen to you, be comfortable with using your own perspective in order to create the content that you like. We all have a different perspective towards each and everything and you have to just cultivate that mindset into your content.
If you are able to manifest that then the results will be that your own uniqueness will reflect in your content.
Make Actionable Content
Whatever content you are creating in whichever field or niche you need to make sure that the content describes the action that should come after it. If your audience is not sure what they will be needing to do after consuming your content then it will be forgotten pretty easily.
Your audience should be able to apply the information that they got through your content. It is your job to make it into an actionable step.
A good example of an actionable step will be to let them know about the perks of getting to a website that will help them in their pursuit but to provide them with mere links will not help. We need to make sure that they get to the website explore it and then they will be wondering how to use it.
Solve some Problems
The example that we gave is a good example of it. You need to solve the problem of the audience by providing them with actionable steps and breaking it down for them. If they need to visit the website then provide a link to the website as well as a different article that will help them know the things, they need to know to actually use it.
After these steps standing out may not seem that difficult but if it still stresses you then you will be needing digital marketing services to make sure your audience gets what they want. We offer our digital marketing services so that you don't have to take this much hassle yourself. 
The need of good content is prevalent on the internet even now and will always be and it is your time to shine with your quality content. Aiming to provide content that is rich in quality is our aim too and we hope we reflected that with this article.
Read This Blog: WHY SCALING YOUR CONTENT BY REPACKAGING IN SEVERAL FORMATS IS IMPORTANT?